Bond Cleaning Melbourne
The #1 Residential And Commercial End Of Lease Cleaners In Melbourne
$50 Cancellation fees anytime after you booked with us as we have to pay admin and contractors. 
Bond back Cleaning is also known as End of lease cleaning Melbourne. Tenant provides final cleaning of the rented house at the time of leaving the house. Bond cleaning is the key to getting your bond money release. We provide a free quote over the phone or Email. You can get the benefit of cheap End of lease cleaning service at an affordable price. We have an expert team to provide you with Bond Back Cleaning Services in Melbourne. Our aim to give you a 100% Bond Money. Find out the checklist of bond back cleaning services.
Cleaners will give you a standard end of lease cleaning checklist that covers everything from inside of the property, full kitchen, bathrooms and windows from inside, full oven clean.
Bond Cleaning Melbourne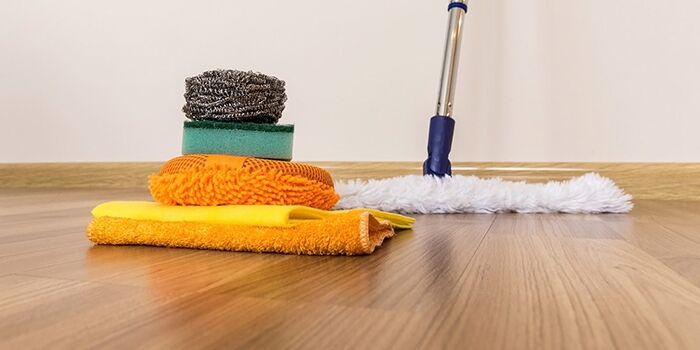 100% Bond Back Guarantee!

Top Rates & Discounts!

Free Quotes!

Flexible Booking Options!

7 DAYS Re-Clean Guarantee!

Credit Cards Accepted!

No Extra charge on weekend & Holiday!
We follow your landlord's cleaning checklist to fulfil his requirement. To ensure your requirements, cleaners always work from your perspective. They could understand feelings of Tenant and Landlord.
Our cleaners are well trained and experienced. They're working under professional guidance. They use proper Cleaning process and technique to provide quality work.
We provide proper carpet steam cleaning of your apartment or office. According to the landlord, the house needs to be clean from top to bottom. They also check everything in detail. Most of the landlord/ rental provider know the level of stain. They don't want 100% of the removal of stain due to the old property. We always try to remove maximum stain from the carpet.
Melbourne Vacate cleaning is the oldest affordable cleaning service company, who will give you a 100% bond back cleaning service without any questions and doubts. Operating this bond back cleaning business for 10 years. We'll give you a proper printed invoice with ABN/ ACN number which is acceptable. Landlord or rental house provider can directly contact us for any issue of cleaning.

Bond Cleaning Melbourne is the most important part of the rental property. If you are moving in or moving out. We can help you with the cleaning. Our service also includes carpet steam cleaning.
We are always happy to help you to move out of your rental house. Our vacate cleaners make your move easy and you can change your house without any stress and worry. Get your house germ free, dirt free and stain free in your budget. Quality cleaning service can be available at a cheap price.

Bond Cleaning Melbourne
We provide bond back cleaning service for your rental office. We can understand about your rental conditions and bond requirements. Our expert cleaners fulfill your rental agent's requirements. They directly contact us for Checklist and after cleaning issues.
we provide 100% bond back money guarantee for your rental office for 7 days. This is the longest time of bond back cleaning guarantee. Your agent could get enough time to inspect the property and claims the issue.
We provide Free cleaning for claiming issues. You don't even need to pay for transportation.