Vacate Cleaning Melbourne
Vacate Cleaning Melbourne called as Melbourne Vacate cleaning, Bond Cleaning Melbourne, End of Lease Cleaning Melbourne. We are called as Bond Back Cleaning Guarantee in Melbourne. Our goal is to provide 100% bond back cleaning service, no matter what the condition of your house is. We have been doing exit cleaning for 10 years and we have cleaned more than 8000+ house with bond back cleaning guaranteed.
We offer cheap end of lease cleaning Melbourne. Many companies charge extra for different things such as a balcony, outside windows, and oven. We tell you upfront regarding those and charge you according to the work amount required. Many companies provide cheap and not a proper invoice. We give you as soon as you pay the invoice and will give you 100% bond back guaranteed invoice with ABN and ACN written on it.
Many companies have used our name on the invoice because our name is generic and people easy to understand. We suggest to other customers to take the proper invoice and get bond back guaranteed of the cleaning with the written agreement. Our cleaners are well experienced and fully trained with new cleaning techniques.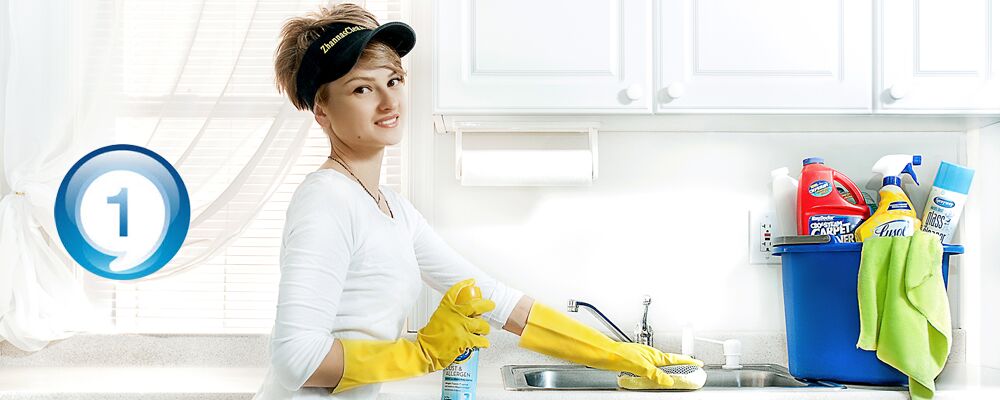 Call us on 0416 057 536 for making a booking and we will give you 100% cheap quote if not we will match that quote and give you bond back cleaning guaranteed. We will compete with the cheapest quote that you got. We also know requirements of real estate agent or landlord, so you don't need to worry about anything. We will do your work according to their requirements, if they are not happy with the cleaning. We will come back and clean it for you without any cost and questions. We will fulfill your requirements and our cleaning won't let you down.