Professionals End of lease cleaners always perform well in terms of cleaning and giving you bond back guaranteed. If you are gonna do it by yourself then you might end up with tiredness and wasting your time, however, if you just pay to your cleaners then they will give you receipt, bond back guaranteed and carpet steam cleaning.
How does it work?
It works very simple. You have to book professional cleaners who are expert in end of lease cleaning, vacate cleaning and bond back cleaning Melbourne. We always recommend you to ask your cleaning company that do they have carpet steam cleaning machine or not? If not, then we won't recommend you to book it in with that company. Many companies just do end of lease cleaning without carpet steam cleaning and they have to hire another steam cleaners for steam cleaning. Meantime, if your real estate agent is not happy with the cleaning then you have to again call same guy to redo things. Please see from realestate.com.au agent renter's guide for end of lease cleaning.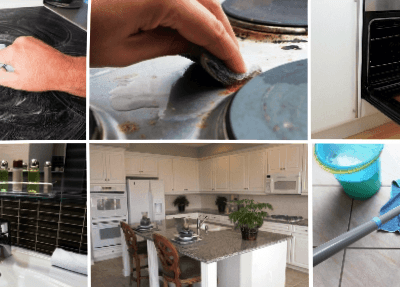 What questions should you ask while booking a end of lease clean?
– Do they provide cleaning invoice with bond back guaranteed?
– Do they have ABN/ACN number for the company?
– Do they do outside windows?
– Do they do Oven, Garage and balcony? Does it have any extra cost?
– Do they do walls mark clean?
– How many cleaners will be coming on that day?
– How much will it cost?
After Cleaning done, when you submit your invoice to your realestate agent then if they are not happy with cleaning then make sure you send them list of things and let them know to come back and clean it for you.